Panel Discussions
Our expertise can be customised for audiences of all sizes and seniorities. We have hosted and participated in international forums, expert panels and intimate fire-side dialogues.
To learn more on how we can amplify your DE&I focus, please reach out. Prices are available upon request.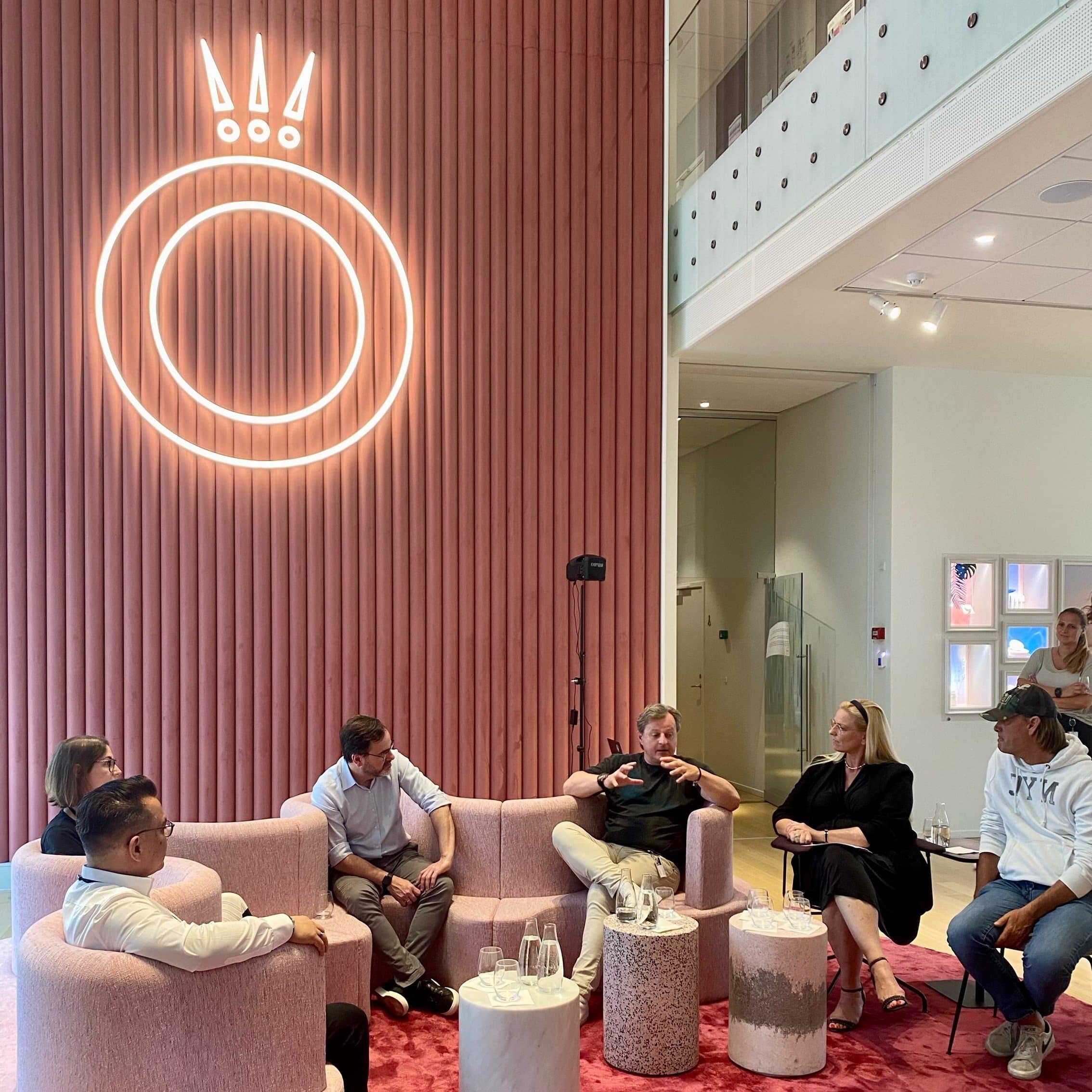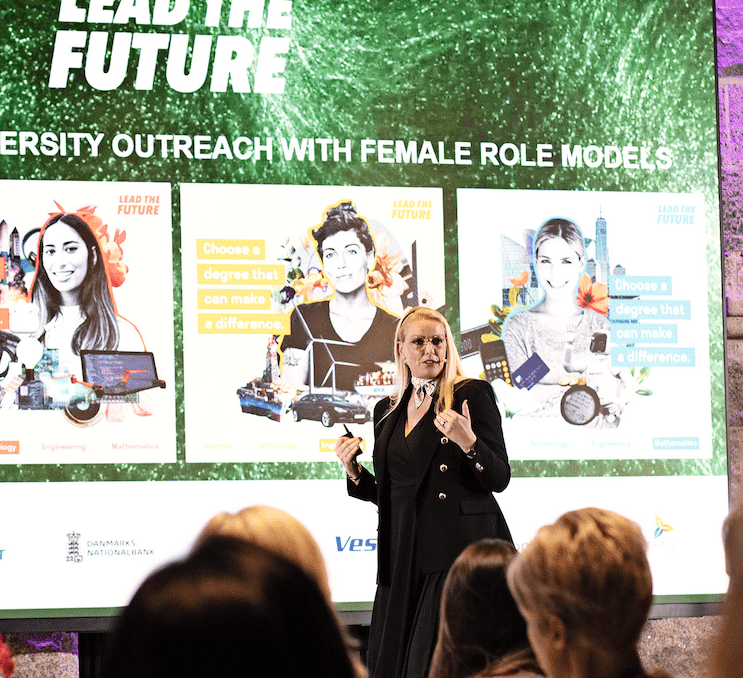 Inspirational Speakers
Our Founder, Tine Arentsen Willumsen, is an experienced facilitator and teaches diversity, equity, and inclusion to assist large companies on their strategy as they work towards creating balanced leadership and a work culture where everyone feels that they belong.
Tine is often a keynote speaker in Denmark and abroad and invited to convey data and speak as an expert in the media. In addition, Tine is the author of the business book 'Womenomics – Gender Diversity & the Rise of Female Driven Growth Potential' and moderates the yearly Womenomics Nordic D&I Conference.