Our Vision
Our vision is to be THE global provider of cross-industry diversity solutions for leading international companies – to jointly accelerate balanced leadership and inclusion in the world, while helping companies to attract the entire talent pool, across gender, ethnicity, age etc.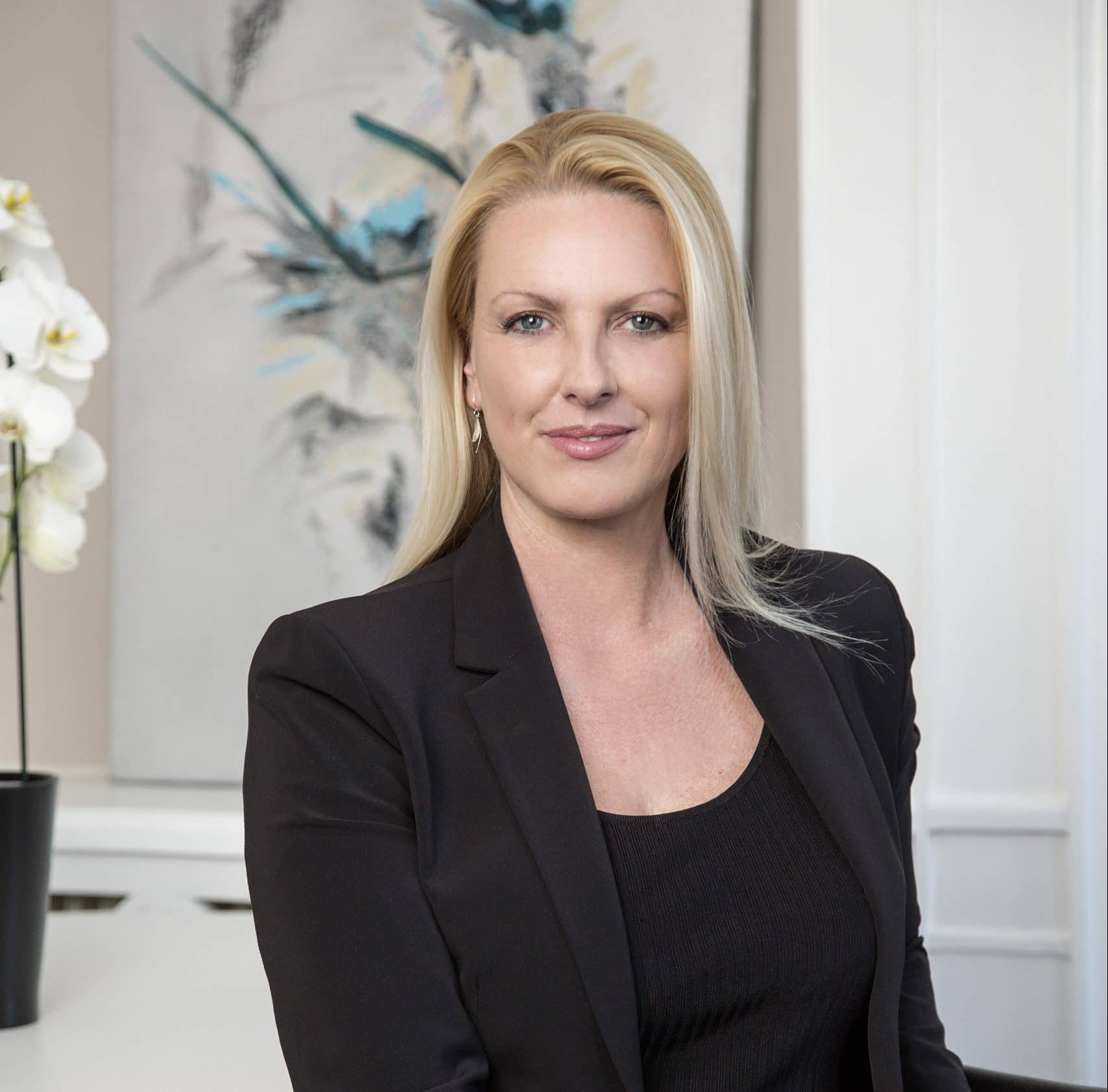 Our Founder
Tine Arentsen Willumsen
CEO at Above & Beyond Group
Tine Arentsen Willumsen is the Founder of Above & Beyond Group, the creator of The Diversity Council, as well as the mind behind The Womenomics Nordic DE&I Conference. The Group is also behind Above & Beyond Academy which provides world-class leadership programs, for large corporates. Tine is also the author or the business book, 'Womenomics: Gender Diversity and the Rise of Female-Driven Growth Potential'.
Prior to establishing Above & Beyond, she had an international career abroad for 23 years with, among others, the diamond conglomerate De Beers and Bang & Olufsen where she was Marketing Director and heading 30 markets internationally.
Tine is also the Founder and Chair of Sisterhood Foundation, a charity which supports girls and women in India with scholarships, training and micro-financing.
Tine holds a Bachelor from Singapore and an MBA from ESSEC Business School in Paris.
All the activities in Above & Beyond Group are aligned behind SDG 5, 10 and 17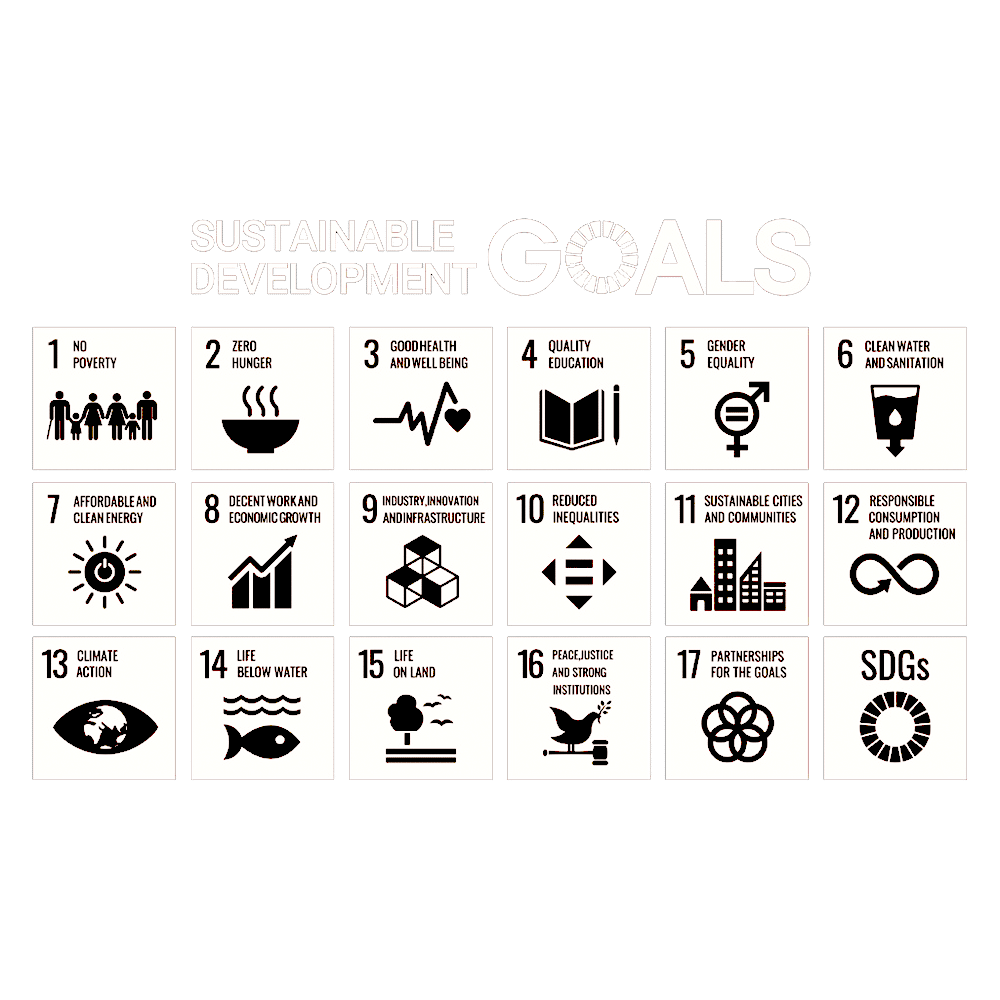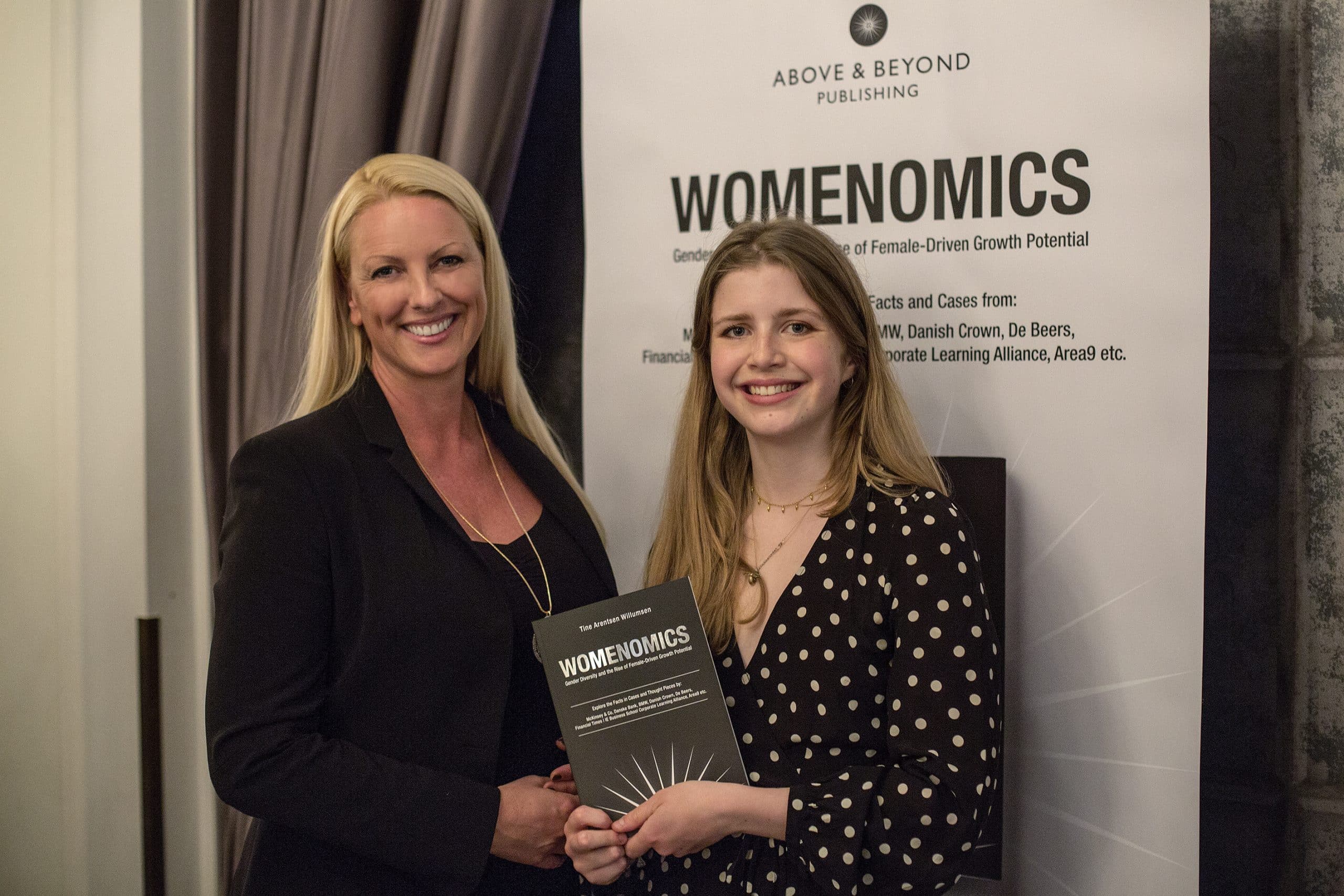 Our Book
Our business book 'Womenomics: Gender Diversity and the Rise of Female-Driven Growth Potential' contributes to the global discussion about why and how diversity secures the full innovation and growth potential of companies and society. The book contains contributions and cases from researchers, global brands, business leaders and role models.
CSR – Sisterhood Foundation
Above & Beyond is committed to CSR through the charity foundation, Sisterhood, which empowers girls and women in the developing world.
The Sisterhood Foundation was personally established in 2010 by Tine Willumsen, to support women and girls, enabling their education, empowerment and independence.
Let's join forces and provide these women and girls with COURAGE, CARE, CHOICES and CHANGE.
The focus for Sisterhood Foundation projects is currently in the Chennai province of India, where the charity supports young girls and women, who live under very challenging circumstances.
The charity's projects support in many ways, from micro-financing to educational to entrepreneurial funding.
Through scholarships, English classes, and even a mobile tech classroom young women are given additional opportunities for their future.